Commission a beautiful original artwork
As part of her commitment to portraiture discipline, Elizabeth Koning works on a limited number of commissions per year to ensure the highest level of quality is delivered for each client.
Voltooide kunstopdrachten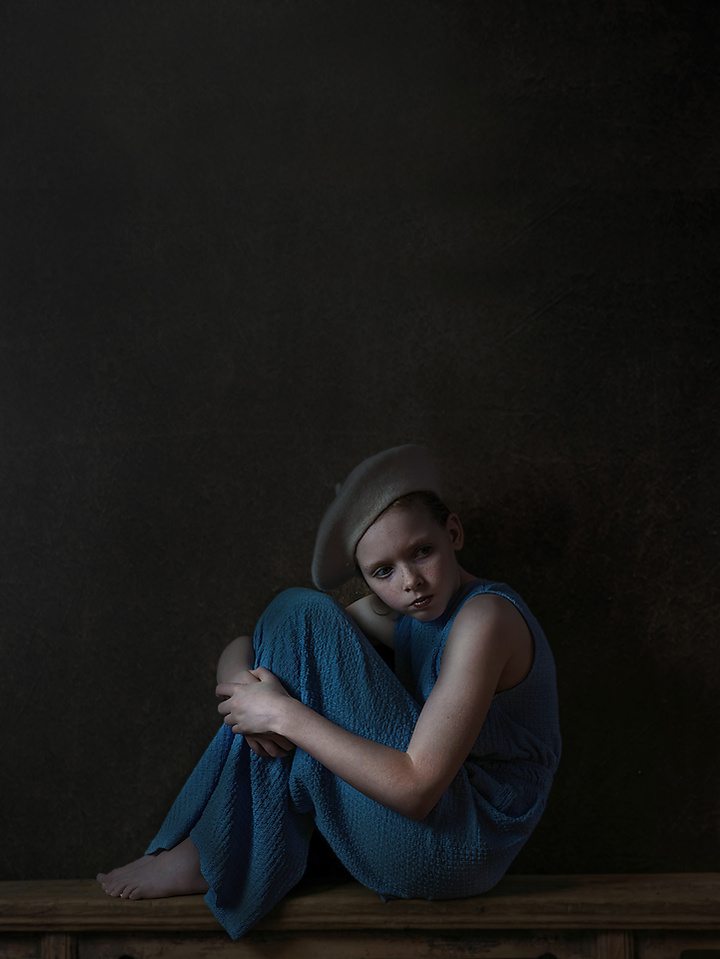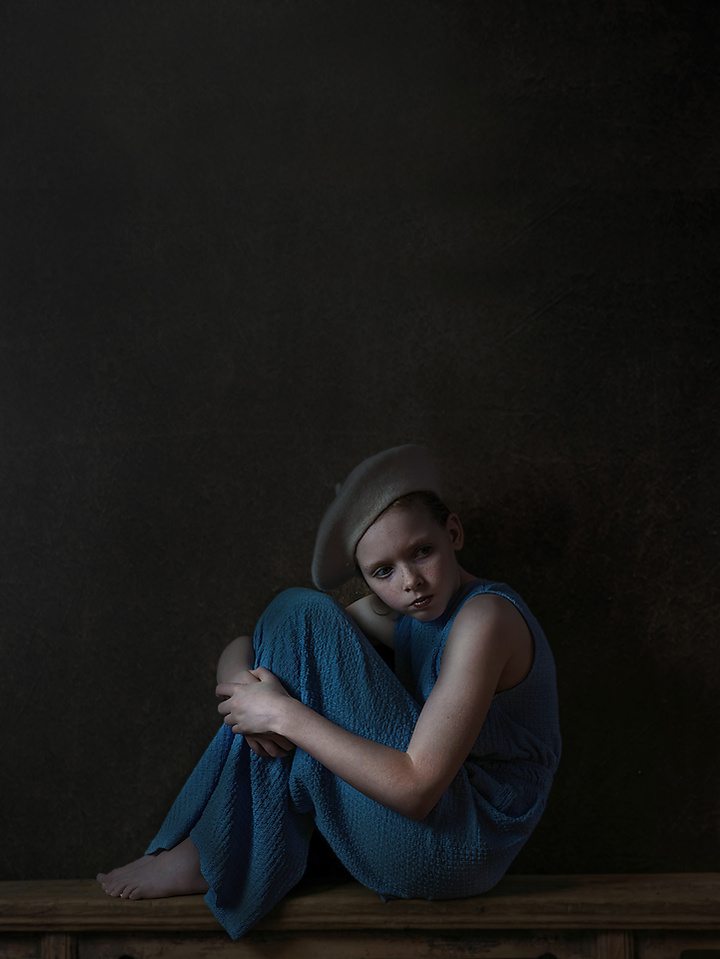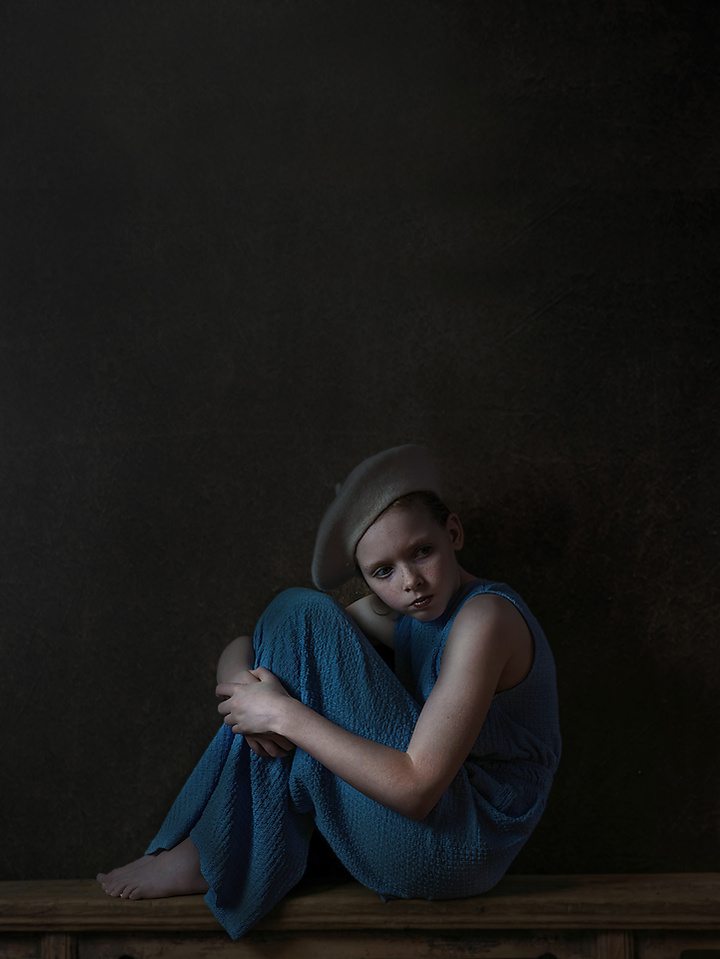 All works are numbered and accompanied by a certificate, signed by the artist. Get in touch with me using my contact form to discuss rates, scheduling and more.
The photo's of Elizabeth Koning are printed on the best professional Fuji Photo paper, glued on Dibond and can be equipped with UV-resistant acrylic glass, for a nice deep impact.
The work is on the back with an (on the front not visible) aluminum frame, so that it can be hung a floating on the wall resulting in a very beautiful and modern experience.
A CONSULTATION: It all starts with a consultation where we decide together the best composition and which thoughtful details to add
THE CREATION: I will then lovingly create your photo in my studio. Working from the chosen photographs and adding the details of your choosing
PERSONAL DELIVERY within my Studio, work or at home.