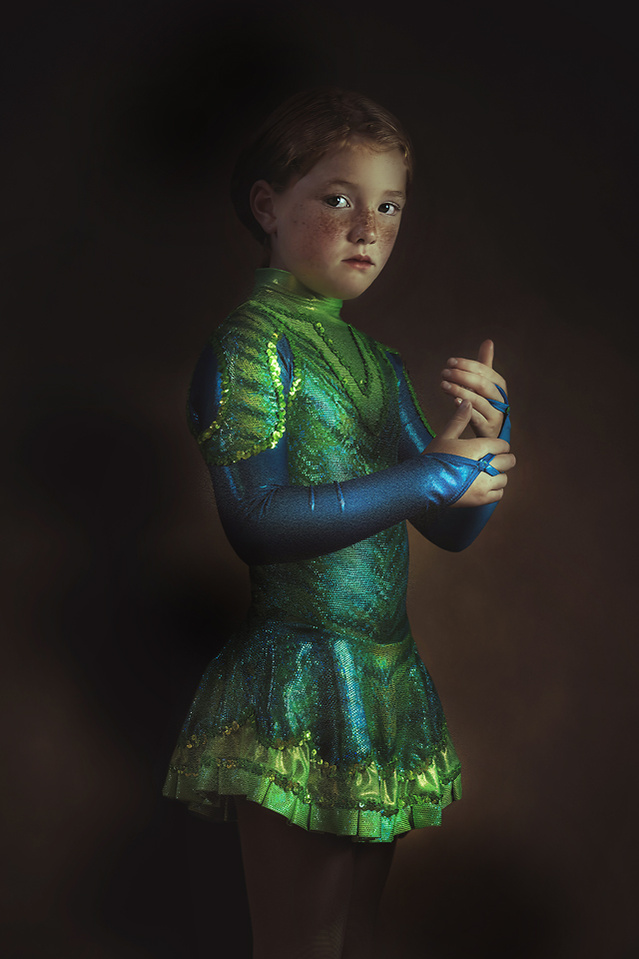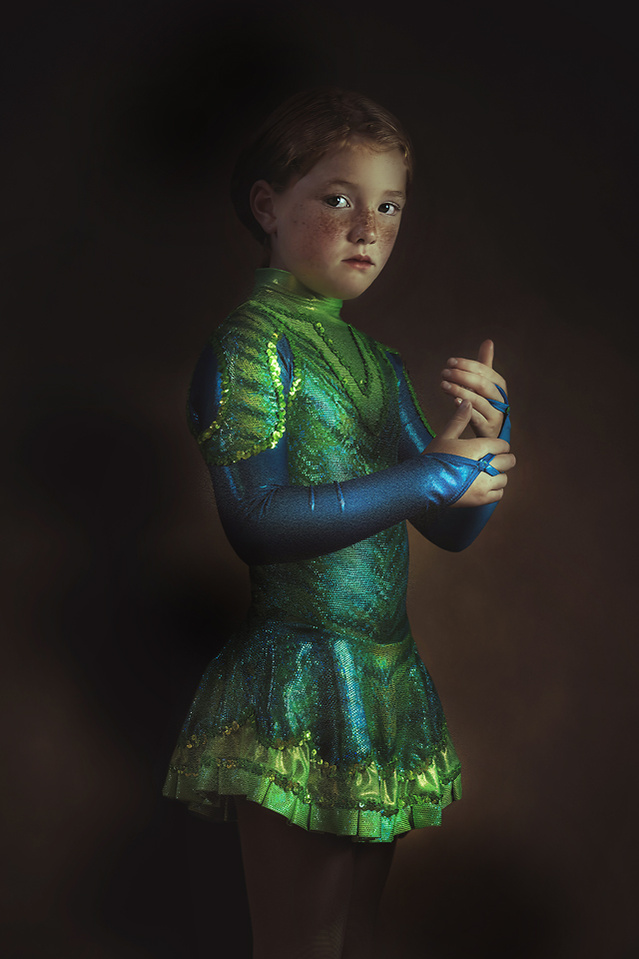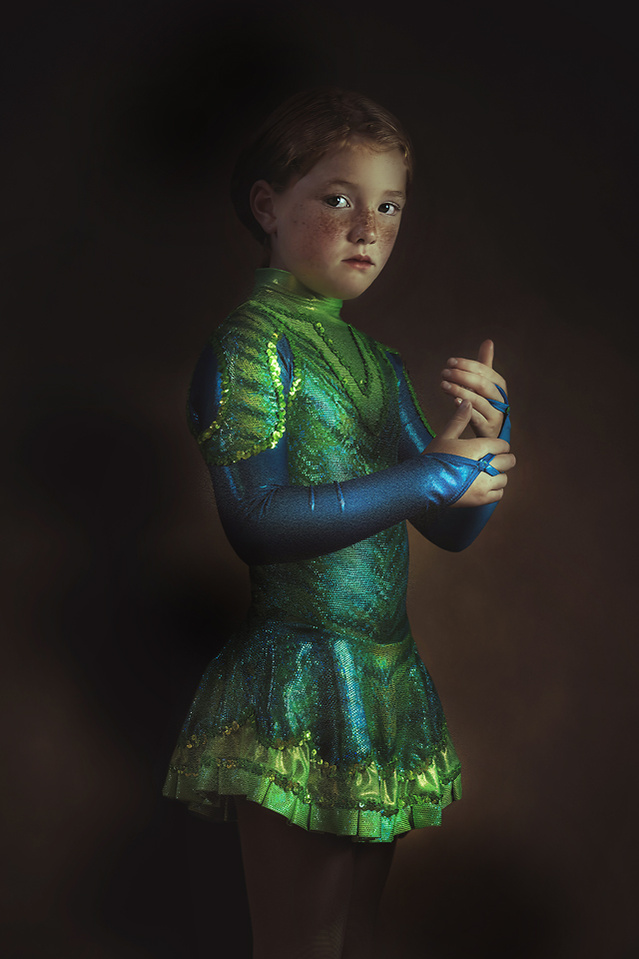 Elizabeth Koning (1966) heeft inmiddels als kunstfotograaf internationaal een oeuvre opgebouwd dat wereldwijd is omarmden gelauwerd: van de belangrijkste musea, galeries, kunstbeurzen en biënnales tot prestigieuze awards en internationale fotobladen. Ook werd haar kunst opgenomen in de Koninklijke Nationale Bibliotheek in het depot van het Nederlands cultureel erfgoed.
A CONSULTATION: It all starts with a consultation where we decide together the best composition and which thoughtful details to ad.
THE CREATION: I will then lovingly create your photo in my studio. Working from the chosen photographs and adding the details of your choosing

Get in touch using my contact form to discuss rates, scheduling and more.
"COMMISSION A BEAUTIFUL ORIGINAL ARTWORK!."