* Art + entrepreneur


Atelier | Expositie Ruimte
Bussum
Phone
0031(0)6-50 948680

Skype
elizabethkoning
Official Website:
www.elizabethkoning.com

KVK:52451402
BTW: NL001984297B70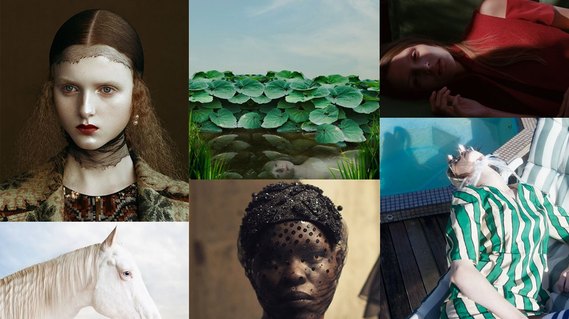 "We love the Dutch landscape series.
Whe where looking for a timeless portrait, which was more than just a portrait, a piece of timeless ART, that we can look back at, which will bring back memories. Thank you so much, we loved the work of our 4 year old, Jackson!"
All works are numbered and accompanied by a certificate, signed by the artist. As part of her commitment to portraiture discipline, Elizabeth Koning works on a limited number of commissions per year to ensure the highest level of quality is delivered for each client.The photo's of Elizabeth Koning are printed on the best professional Fuji Photo paper, glued on Dibond and can be equipped with UV-resistant acrylic glass, for a nice deep impact. The work is on the back with an (on the front not visible) aluminum frame, so that it can be hung a floating on the wall resulting in a very beautiful and modern experience.
An commission includes

A CONSULTATION: It all starts with a consultation where we decide together the best composition and which thoughtful details to add


THE CREATION: I will then lovingly create your photo in my studio. Working from the chosen photographs and adding the details of your choosing


PERSONAL DELIVERY within my Studio, work or at home